About this Event
Jazz973 Presents Abel Mireles Quartet at Clements Place Jazz
Featuring:
Abel Mireles Group
The Abel Mireles Group is an ensemble of some of the best musicians in the NYC area, who with their vast cultural backgrounds create an exciting sound based on the tradition of jazz. With the great opportunity to incorporate the legendary musicians such as, drummer Winard Harper, and pianist James Weidman, Mireles seeks to incorporate their large experience, solidness and creativity as the foundation of the music. Also, bassist Myles Slonikler in conjunction with Harper, and Weidman, create a platform characterized by both, the tradition and modern jazz. This platform is used with the purposes of exploration and communication of ideas within the straight-ahead jazz style. The repertoire consists mostly of compositions by the leader as well as arrangements of traditional songs of the American jazz standard book.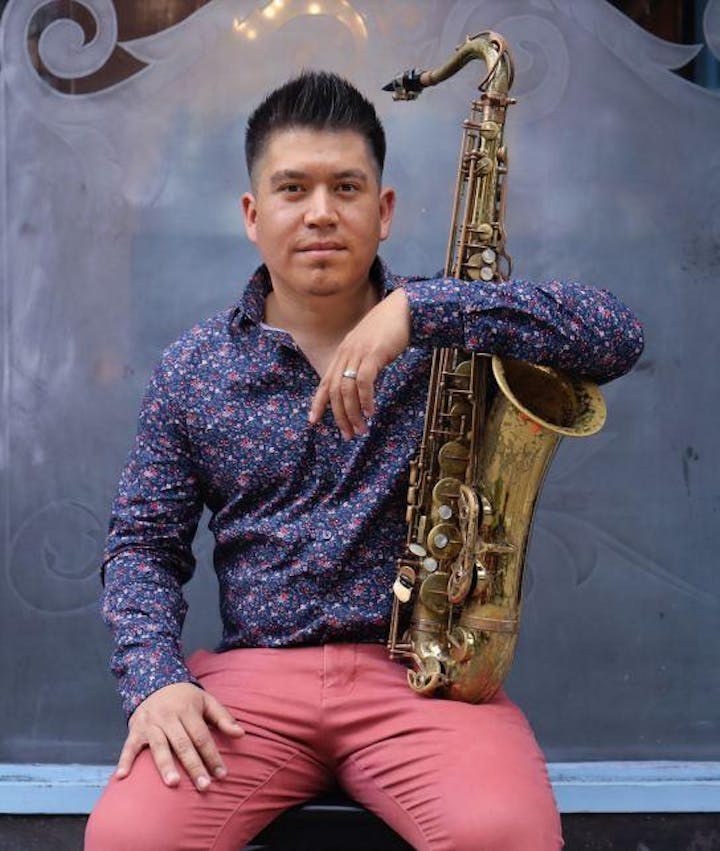 Winard Harper – Drums
Downbeat magazine says, "Winard Harper is one of his generation's greatest standards bearers. Harper's goal seems plain and simple – propel the ensemble with a dynamic sense of swing. "Harper's lifelong jazz apprenticeship has taken him around the world. It includes playing and recording with many greats, including Betty Carter, Johnny Griffin, Dr. Billy Taylor and Dexter Gordon. Influences include Jackie McClean, Clifford Brown, Max Roach, Cannonball Adderley, and Billy Higgins. "Higgins had a big impact on me as a person and musician. He played with such joy. He saw jazz as spiritual and social work and walked the talk."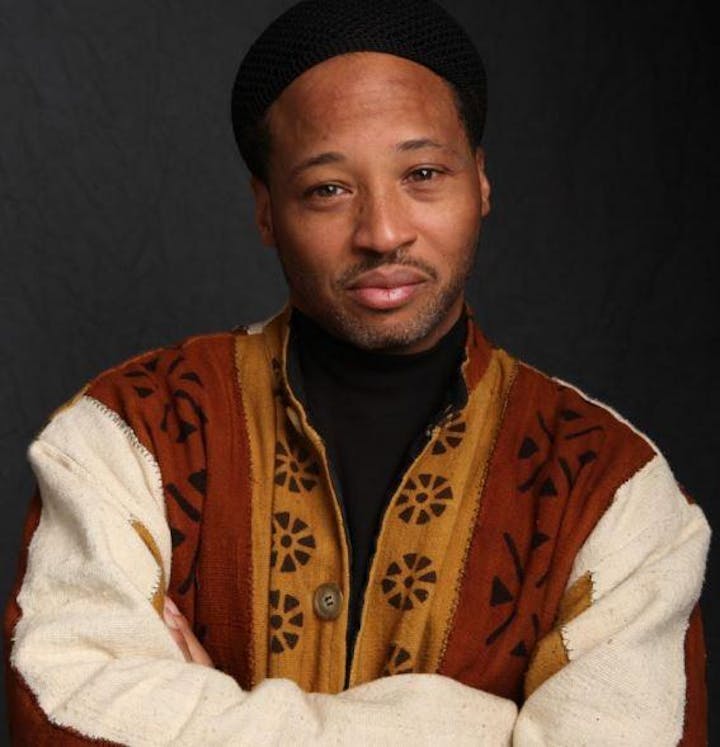 James Weidman – Piano
Pianist James Weidman is indisputably an essential addition to whatever bandstand he graces. A partial list of Weidman's affiliations is staggering in depth & breadth: Max Roach, Woody Herman, Archie Shepp, James Moody, Greg Osby, Bobby Hutcherson, Slide Hampton, Jay Hoggard, Marvin "Smitty" Smith, Gloria Lynne, Dakota Staton, MBase Collective, Cassandra Wilson, TK Blue (co-leader of Taja), Abbey Lincoln, Ruth Naomi Floyd (Producer), Kevin Mahogany (Music Director), Joe Lovano, Marty Ehrlich and Ray Anderson. That list includes several NEA Jazz Masters, musical trailblazers, and great singers; relationships requiring both the skilled touch of an adept soloist as well as superior accompaniment expertise. The gifted Mr. Weidman has it all. Adroit in myriad styles, Weidman's resourcefulness has served him well. "The more genres you're comfortable with, the deeper your understanding of music," is how Weidman characterizes his broad range of associations. Such versatility has helped Weidman develop his brilliant technique and, as his mantra to his students at William Paterson University suggests, "the better your technique, the better your communication." However, the content of that communication is the most important thing. "You're really telling a story to your audience," he says. "It's a shared journey. That's why I called my first solo album People Music, because we are all supposed to share this music."
Website: https://www.jamesweidman.com
Myles Sloniker – Bass
Bassist and composer based in New York City. Equally at home in a multitude of styles from straight-ahead jazz to classical, folk, and experimental music, Sloniker has established himself as a prominent young voice even among New York's fractured musical cliques, and has performed with a long list of eclectic musical luminaries including Seamus Blake, Ron Miles, Jeff Coffin, David Hazeltine, and David Amram, among others. Outside of school, Sloniker became an in-demand sideman and collaborator throughout Northern Colorado and at the age of 20, moved to New York City to attend the New School for Jazz and Contemporary Music. There, his studies included private lessons with legendary bassist Ron Carter and composition lessons with Kirk Nurock. Aside from his work in jazz circles, Sloniker has also been involved in collaborations with theatre and dance, most notably at the New York International Fringe Festival, and with artist and choreographer Nick Cave.
Website: https://www.smallslive.com/artists/2495-myles-sloniker/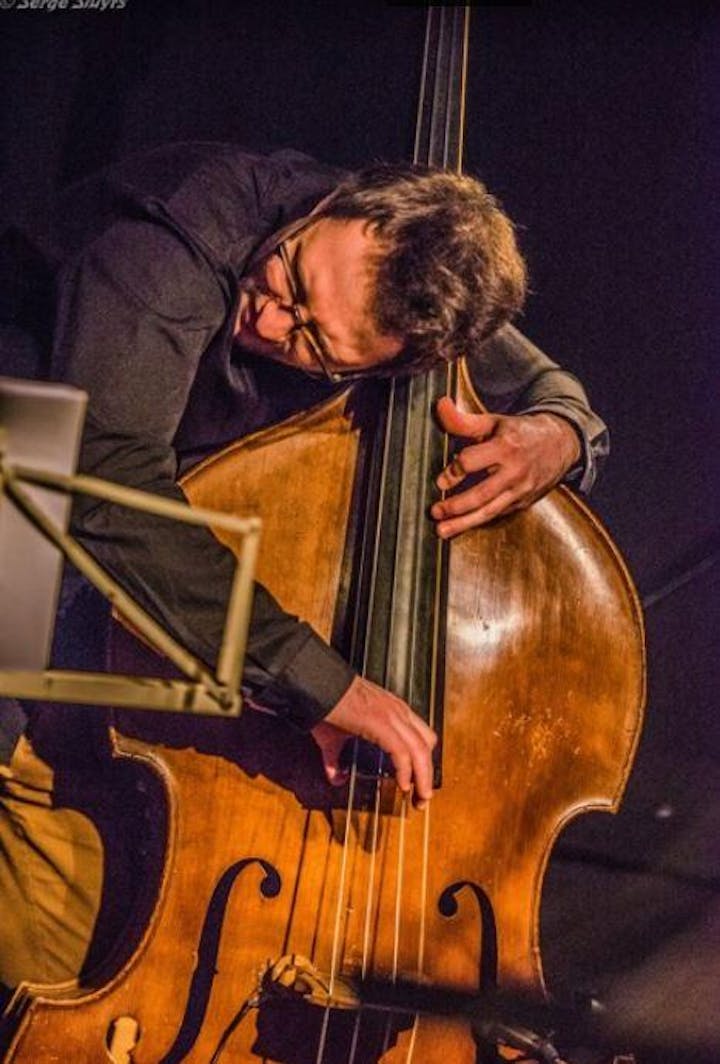 This is the 2nd season of a FREE monthly Wednesday evening series called "Jazz973@Clements", which focuses on local and emerging musicians and is curated by Gregory Burrus , a local producer, curator and promoter of events at Clements Place Jazz .
Come join us Limited Seating so please RSVP TODAY